Let's be honest
If I really wanted to be making art right now…I would.
1 tag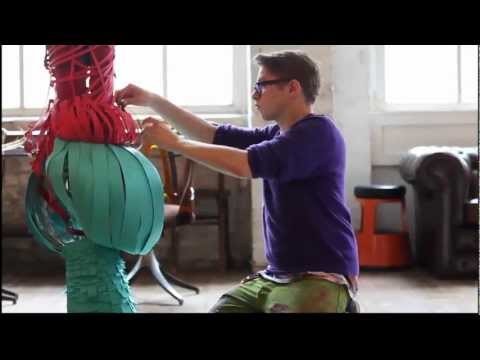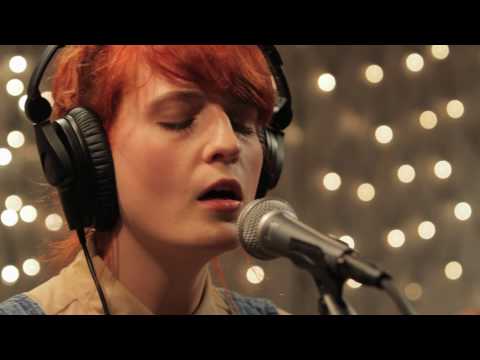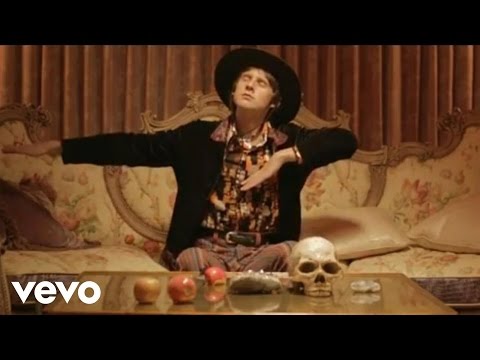 Watch
Listen to Night Sky by The Seshen.
Let's HBO (Help a Brother Out) ♥ Please...
Lyfe Goes On
Since becoming my own boss, I have taken on the responsibility of Nannying for a brilliant couple, finished my first paper dress and somehow finagled/ bartered for head shots to update my resume. It appears that life truly does move on with or without me.  Luckily I have the energy to keep up <3
Gil Scott-Heron and Jamie xx - 'Running ...
Netherfriends is an AMAZING touring one man band....
XXYYXX- Good Enough Sooooooo good.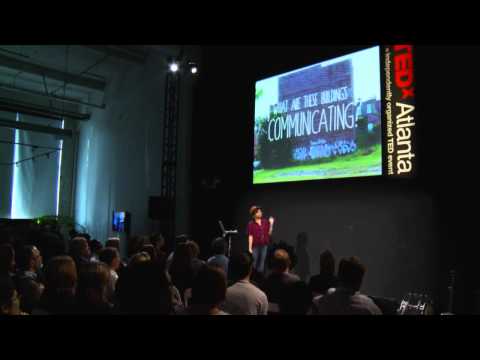 Winter Goals 2012
1. Don't fall out of love. Give all that I have both heart and mind. 2.MAKE.CRAFT.SEE.DO 3.Make more money 4.Begin my 6 month installation 5.Write good poetry
Miranda July's Website is Devastatingly Cute →
Goals for Fall 2012
1. Devote myself completely to my artwork. 2. Explore new ways of finding income (side jobs, freelance, etc). 3. Do not fall in LOVE.